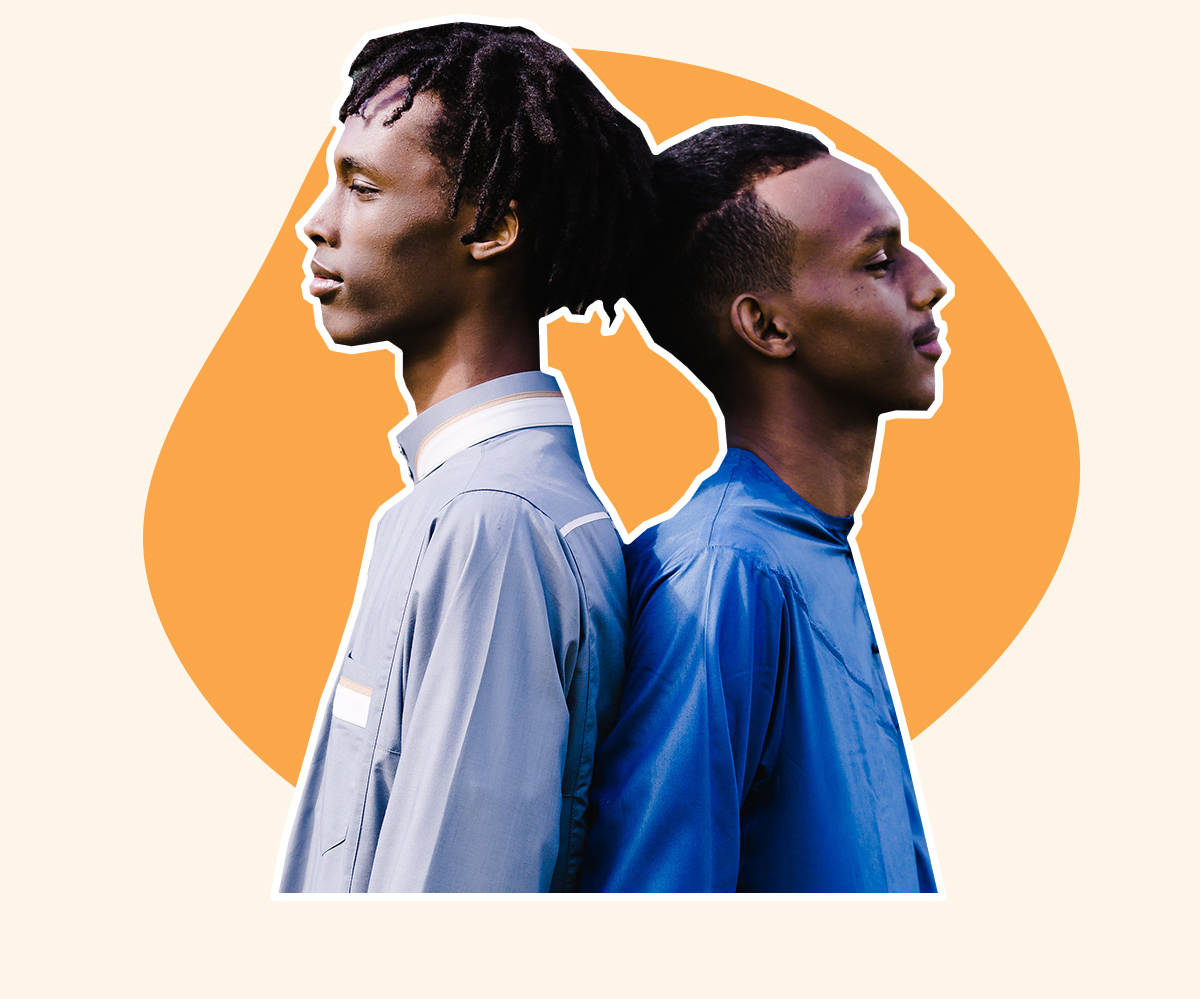 Investments in Our Region's Health
Despite our region's wealth, many are overlooked, underserved, and denied healthcare. Our grantees work to fill this gap. They bring a deep commitment to ensuring that those whose health and well-being are harmed by structural racism and other marginalizing forces have access to care they deserve.
Our King County region's health equity landscape has been changing and local communities are continuing to adapt to new ways. The following projects have been instrumental in decreasing health disparities by increasing access to services and resources, and increasing the capability of the health care system.